Media
Take a look at up-to-date news and blog posts about ACO and our products, check if we'll see you at an upcoming tradeshow, or view the Video section to learn more!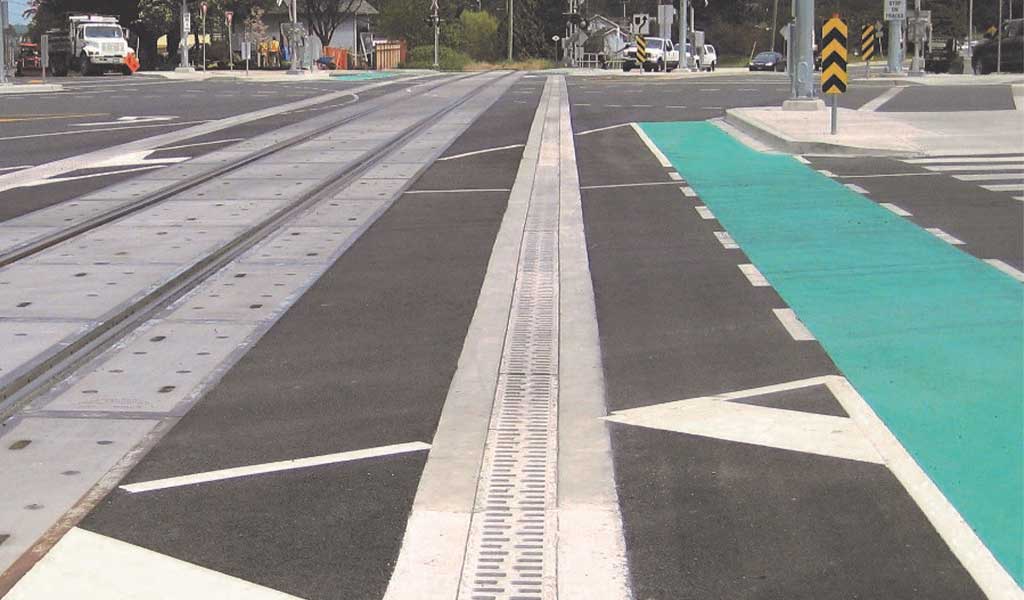 Managing Stormwater with ACO, Inc. Stormwater management is such a critical aspect of urban development, especially in today's world, where climate change is causing more frequent rainfall events. The increased stormwater runoff poses significant challenges to cities and communities
Enhancing Racetrack Safety and Performance with ACO!   Motor racing is a high-speed, adrenaline-pumping sport that pushes the limits of technology and human capabilities. The design and maintenance of racetracks play a crucial role in ensuring the safety of
Browse through tips, tricks, and reminders on a wide array of ACO products. Missing something? Let us know if there is a topic you'd like to learn more about!