ACO offers a semi-custom option with the opportunity to design the top surface look of an iron grate to complement your project design. Grates are an intended and integral part of the structure design or to help tell a story.
With Freestyle Grates, you get the opportunity to create your own grate designs. Freestyle grates allow you to emphasize different aspects of the trench drains environment. You decide whether the grate will blend into the surface or will stand out and compliment the surrounding designs.
ACO Freestyle grates come with a black coating or can be left uncoated. Left uncoated, the grates gradually oxidize to a deep auburn, to blend with red bricks and historic architecture.
To create a Freestyle grate, all you need to start is an idea and a sketch.
Freestyle Grates – Custom Decorative tops:
Architectural features such as entrances, promenades, courtyards and landscaped areas, whether public or private, can all have their appearance significantly enhanced through the creative use of ACO Freestyle grates.
Flexible production tools with ACO's own foundries make it possible to create unique grate designs for projects with a custom surface design on a standard KlassikDrain DrainLok grate.
The two-part tool consists of a standard lower part to provide the structural support of the grate and a customizable top section where the designers unique patterns can be created.
A minimum order of 400 half-meter length grates is required for this option.
Features
Load Class D
Available for 4", 8", and 12" KlassikDrain systems
Manufactured from ductile iron
ACO DrainLok locking system
Grate Design
The designer starts by envisioning the pattern they want on the grate. This is submitted to ACO who will advise on the feasibility of converting the design into a physical product.
Freestyle grate creation
To create a Freestyle grate, all you need to start is an idea and a sketch.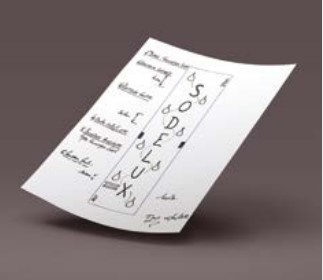 The idea
Speak with your local ACO representative to discuss your design idea.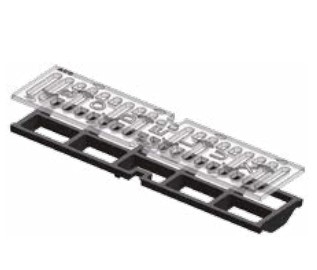 3D model
Your design will be made into a 3D model using a standard grate base with DrainLok device.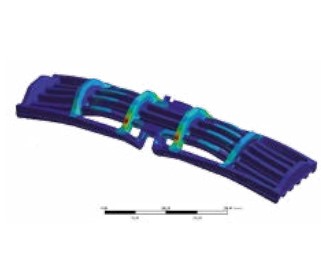 Design approval
A computer simulator tests the strength of the grate and it's suitability to be cast.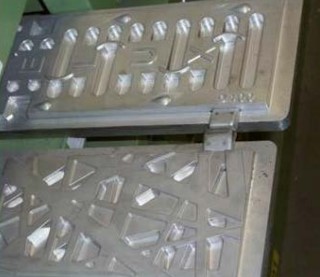 Tool ordering
The two part tool with the custom design is prepared.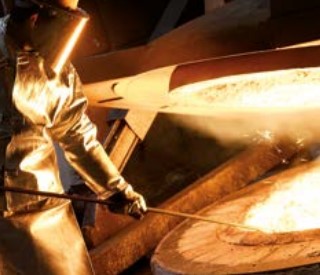 Casting
The parts are cast at our foundry in Germany and the surface protection is applied.